No comments yet.
TIK HOT VOL106
Maybe our Tik Hot videos are very predictable, but it's like porn. You know how all scenes will end before they begin and that doesn't stop you from watching your fair share of porn every day 😉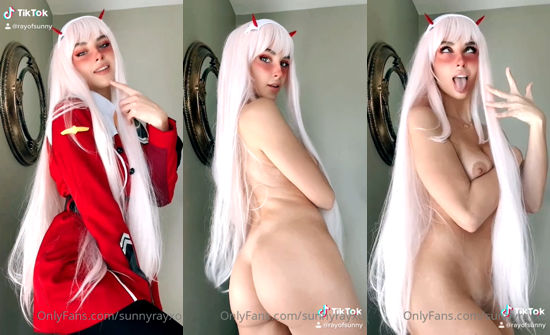 # Watch videos
Extra Ball by David
Record goodies for tiktok
ExtraBall2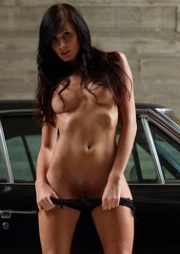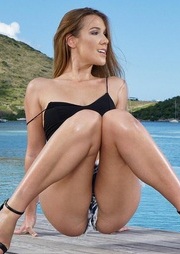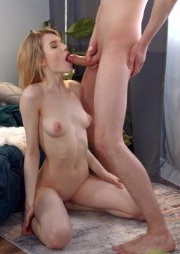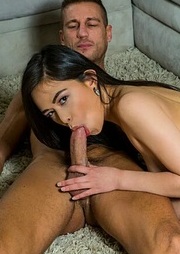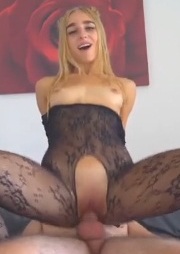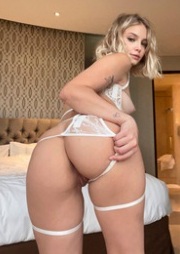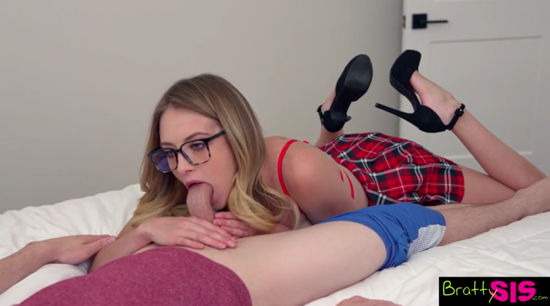 THE LIFE OF A TRUCK DRIVER
The life of a truck driver is not easy, they have to spend so much time without a wife and children, although as with everything, if you know how to find a remedy here and there, it is more bearable.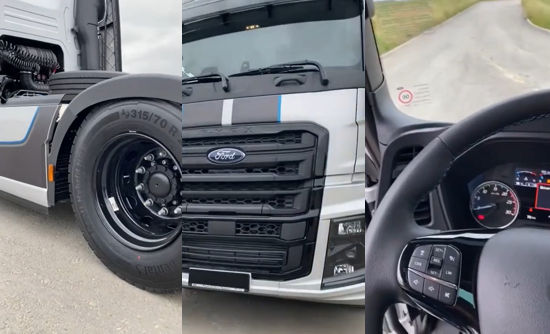 # Watch video
Extra Ball by David
Surprise the caretaker.
ExtraBall2