The video of an alleged sexual harassment of the model Gadou took the influencer Miss Colleen Jordan as an occasion for a very emotional appeal.
Frankfurt am Main / Düsseldorf – A short video can be seen on Instagram and TikTok in which the model Gadou shows alleged sexual harassment by a man in a hotel room in Düsseldorf. The TikTok influencer Miss Colleen Jordan from Hessen took this as an opportunity to address the public with a very personal and emotional appeal.
The full-length video of Gadou can be seen on Instagram, it was published yesterday, Sunday. In fact, the clip shows an unknown man entering the model's hotel room.
In particular, from the dialogue (partly heard off-screen) between the young woman and the visitor, it can be seen that it is apparently a recording of a sexual assault.
The model reports in the text for the video clip on Instagram that she filed a complaint as a result of the harassment.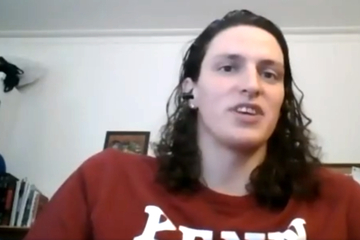 Transgender
Scandal about transgender swimmer: « Biological man who competes against women »
The Hessian TikTok influencer Miss Colleen Jordan attacked for her part in a video from Sunday the model's report.
The two young women have one thing in common: They are both people with a trans background, both were originally born as boys.
« Folks, you know, a major topic on my channel is sexual violence against trans women, » Colleen began commenting on Gadou's abuse report.
The reason for this focus of the Hessin: As a woman with a trans background, she herself had experienced sexual harassment and even rape several times in the past.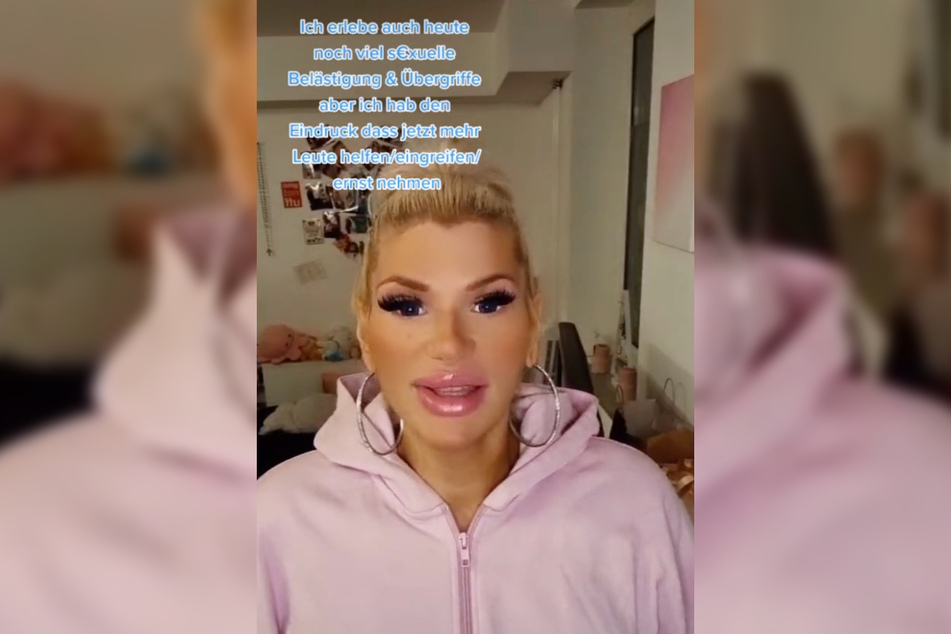 In 2012, 2013 and 2014 it happened that « men followed me home, grabbed me, grabbed me, grabbed my crotch, threatened me with rape or just did it to have ».
At that time she felt very alone. She also received no help from witnesses to the abuse – « on the grounds that I am a trans woman, » said Miss Colleen Jordan.
But it is precisely for this reason that the TikTok influencer from Hesse is now committed to the emancipation of all trans people.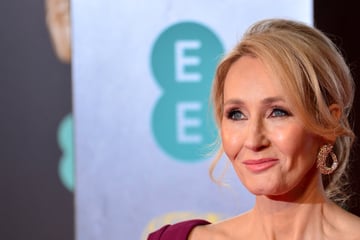 Transgender
Death threats against Harry Potter writer Rowling over gender debate
The experiences of the model Gadou in the Düsseldorf hotel room had reminded Colleen that unfortunately many men still believe that women with a trans background only undertake the process of sex reassignment because they wanted to have sex with men, these men Seeing trans women only as supposedly willing sex objects.
In her video, Miss Colleen Jordan emphatically opposes this attitude towards women with a trans background, which she denounced: « I am a woman! I am not a sex object! I have feelings and rights! »
She added: « I'm a trans woman, that's right, that doesn't make me less worthy and it doesn't make sexual harassment any less bad against me. »
Cover photo: Montage: Screenshot / Instagram / gadou_official, Screenshot / TikTok / misscolleenjordan