Simple Nudes: a manifesto
This is a third millennium movement, an urge to popularize simple nudes.
What are « simple acts »? Well, the concept and term was invented by DOMAI in 2001. Basically it means nude art without much added. If the pictures are artistic, then only to an extent that does not detract from the beauty of the model. And if the images are erotic it is as an undertone, not a primary purpose, and they are not so powerful that the experience of the model's beauty is overwhelming.
Traditional fine arts acts are a great thing, but they tend to be very … indirect at times. The model is often bent over and hides her figure and face. In these cases, even if you get a good picture, it can be at the expense of the model and her beauty. On the other hand, in pornography there are sometimes beautiful models, but the beauty is ruined by tense, unnatural poses that make the model look more like a piece of meat than a creature of grace.
Now a new movement is being born that values ​​the beauty of girls and wants them to be recognized for themselves, not something that is only there to support art or stimulate sex. we respect Woman and her beauty, and we celebrate her. (The same goes for male nudes, of course, but these seem to be less common.)
Don't get us wrong, basically we have nothing against porn and certainly nothing against the fine arts! Just Simple Nudes is its own thing, independent of these other two things and should not be confused with these.
Obviously, quite a lot of art and photography fit into « simple nudes » throughout history. But most of it is an upgrade, an overlap of either fine art or soft erotica. This focus is new. We tend to forget that porn / erotic was just a few decades ago illegal all over the world, so people did what they could, which of course often looked like simple acts. The evidence is that pin-ups, « cheesecakes » and so on basically disappeared when porn was legalized. And it took a couple of decades of legal porn before enough people got fed up with it and were now open to the possibility of simple nudes. without the focus on sex.
If you are one of those people with the necessary perception to appreciate these things, you have come to the right place. This movement is so new and comparatively small that we felt that a site was needed that lists the well-known sites that are loosely attached (« loosely, » which means that some of the sites are actually art that focus on simple Focus nudes). Tell your friends about it Simple nudes. And if you know of a site that fits here but isn't on the list, let the owner know about that site.

Free nude galleries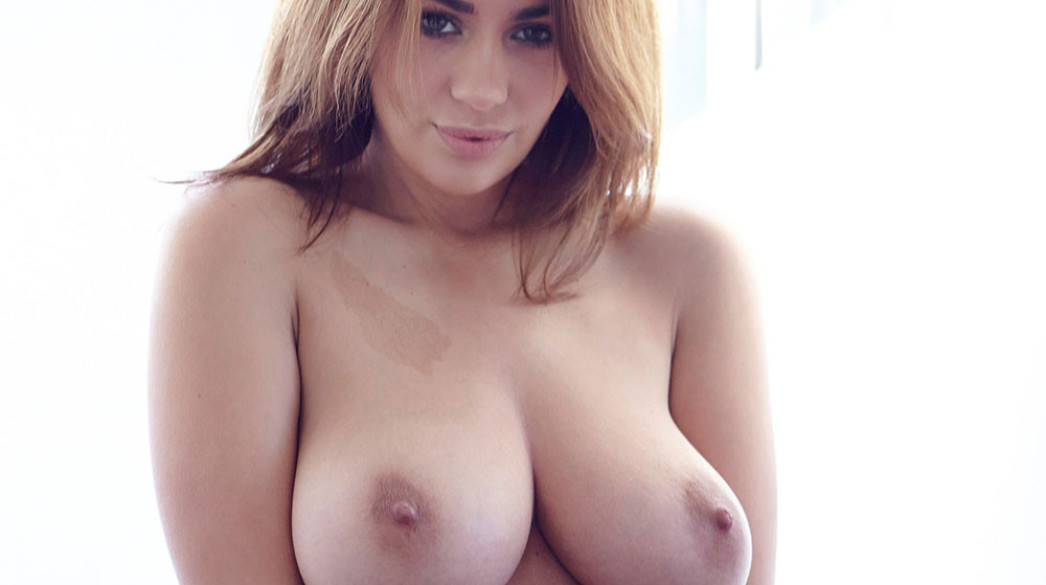 view all free galleries
New photographer galleries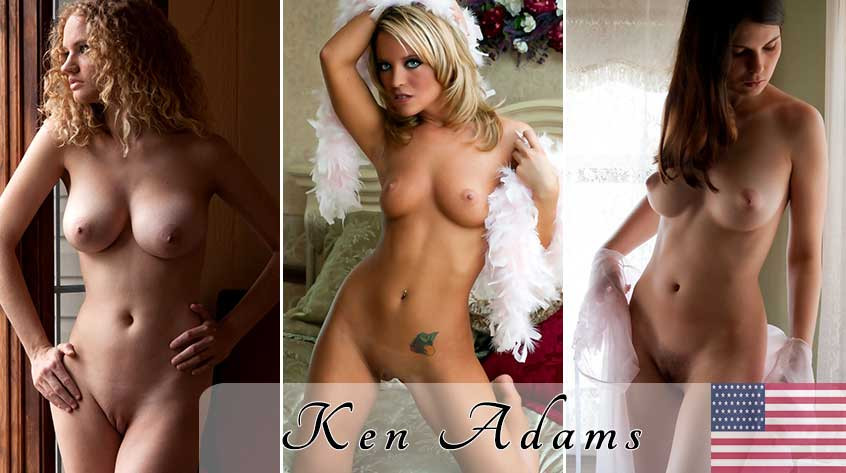 view all photographer galleries